This mat is a game changer!
The
makes litter disappear
?by trapping it before it?spills on the floor.?You
?
no longer have to sweep up litter
?
several times a day!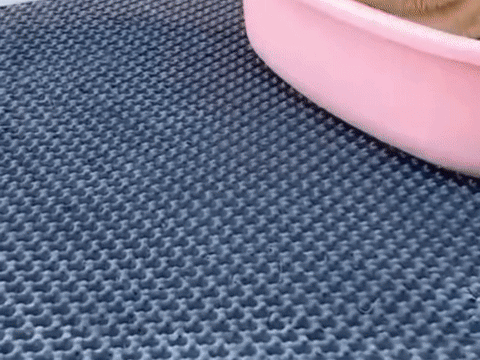 By far the best litter mat I've tried. It's durable. easy to clean. and actually works!
– Aislynn
Save 30% on litter
The Purrfect mat allows you to?recycle unused litter?back into the litter box.?saving you up to 30%?on litter.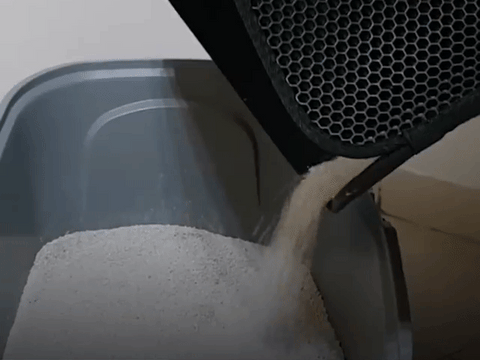 It blends in with my decor and my cat loves lounging on it.
– Jessica
Pee-proof & easy to clean
The waterproof bottom layer?
protects your hardwood floors and carpets
?
from nasty urine stains. The mat
?
can easily be rinsed off
?
with water.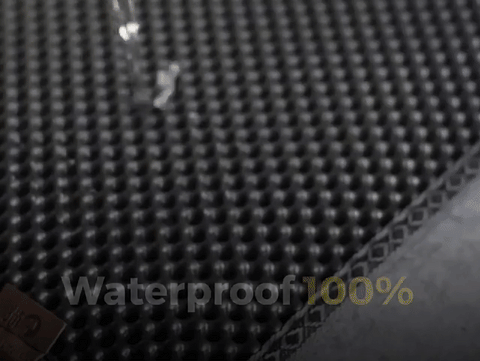 Since getting this mat. I haven't had to sweep up litter once! It's a game changer.
– Mark
Works with
?

your

?

litter

The PurrfectMat

?

works with all kinds of litter

?

such as clumping litter. traditional litter. pellets. sand. recycled paper litter. and more.